Funnls online review platform automates customer feedback with a one-click process, so you can focus on running your business.
How does it work?
We ask your customer about their experience with you via a branded email or text, and then they're only one-click away from leaving you a review.
Leaving a review couldn't get any easier. We lead your customer directly to the review sites that they're active on, so they don't need to jump through any hoops.
Meet the unified review management platform to know consumers, engage them, and personalize their experience across everything.
WATCH DEMOS
---
"I'm glad that you found Funnls, a review and reputation management solution that maintains a laser focus on what matters for local businesses."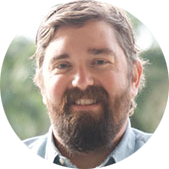 CHARLIE ROSE
Founder and CEO of Funnls